The methodology developed within the DOMMINIO project, will be tested and validated at lab scale, by manufacturing two representative airframe parts as demo cases: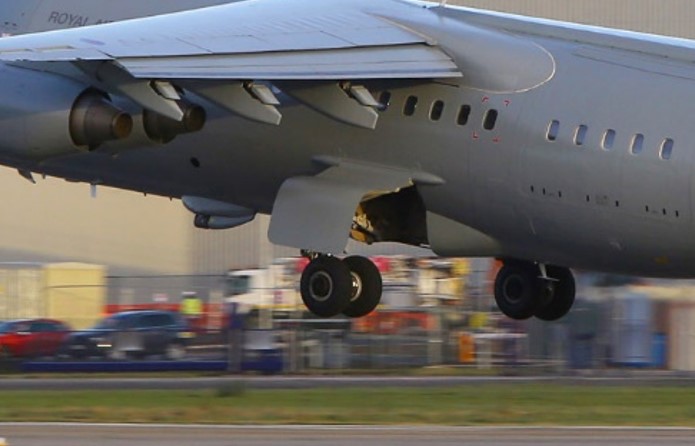 A multifunctional airframe access panel has been selected as a demo case by DOMMINIO partner and global aircraft original equipment manufacturer, BAE Systems, to demonstrate the project developments offering wide applicability across the industry. In general, the current manufacturing processes are slow, labour intensive, and expensive. In order to achieve increased agility in production while meeting the requirements for quality and design flexibility, a transition towards a near net-shape and fully automated manufacturing process is needed. This ambition requires a holistic approach to the complete value chain which involves design, manufacturing, and quality control aspects, as well as strategies for the complete lifecycle of the product, including maintenance.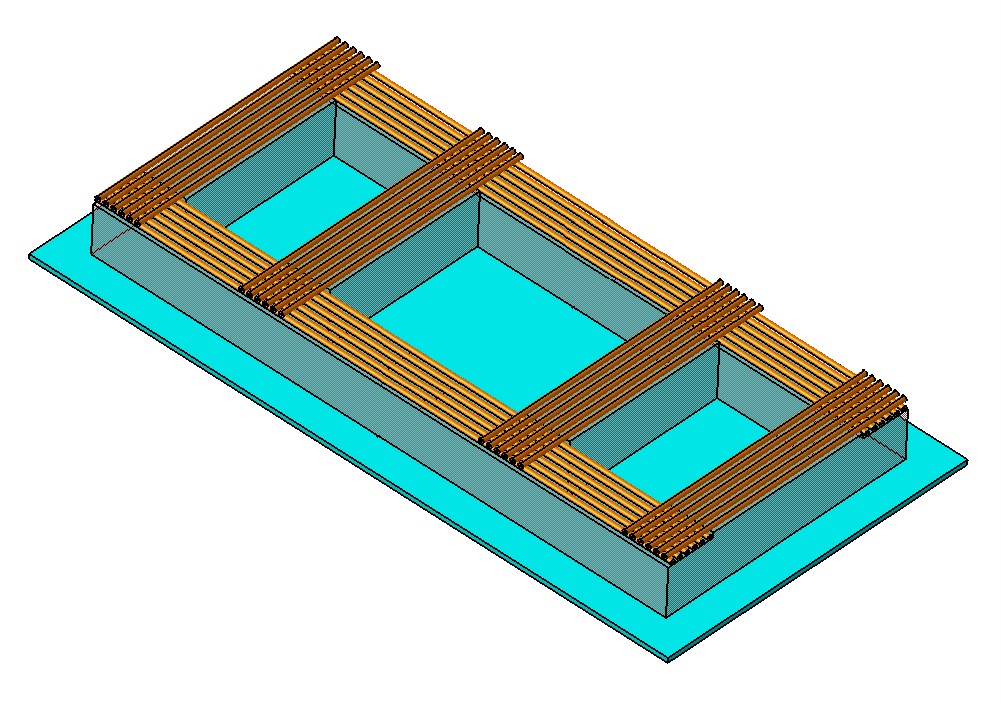 ACITURRI, Spanish aeronautical Tier 1 and project's partner, in agreement with DOMMINIO partners, has been evaluating several demonstrator cases that could better validate the potential future industrialization of the technology bricks developed in the project. In this process, a lifting surface leading edge and a spoiler panel have been considered. Finally, a generic reinforced multifunctional skin concept reinforced with an additive manufacturing complex geometry profiles has been selected, as a second demo-case of DOMMINIO technological improvements. This demonstrator configuration is considered as a relevant step-in stone for future developments of lifting surfaces (stabilizers, control surfaces, etc.) or fuselage skin panels. SHM functionality and contribution to the DOMMINIO MDO concept developed in DOMMINIO complete the output areas to which the demonstrator will contribute.